Episode two of Husband and Wife is now available!
It's funny, weird, crazy and kinda' awkward and always!
That why you NEED to check it out!
Click on the random picture below to watch the episode!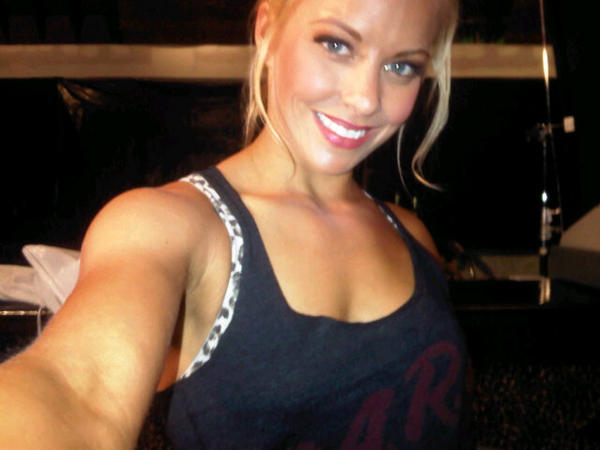 Hey Guys!
Remember to keep an eye on Trend This TV's website for new episode, picture's and a lot more!
ALSO! Remember to subscribe to their youtube AND their podcast channel on iTunes so you can make sure to always get the new episode, extra features etc!
The first episode of Husband and Wife is now out!
It's absurd, it's inappropriate and it's so damn funny!

Click on this random picture below and go to post!
Beautiful, amazing and talented as always!
I don't know about you guys, but we can't wait to see Amy starring in this new web series, Husband and Wife.
'

« Older Entries